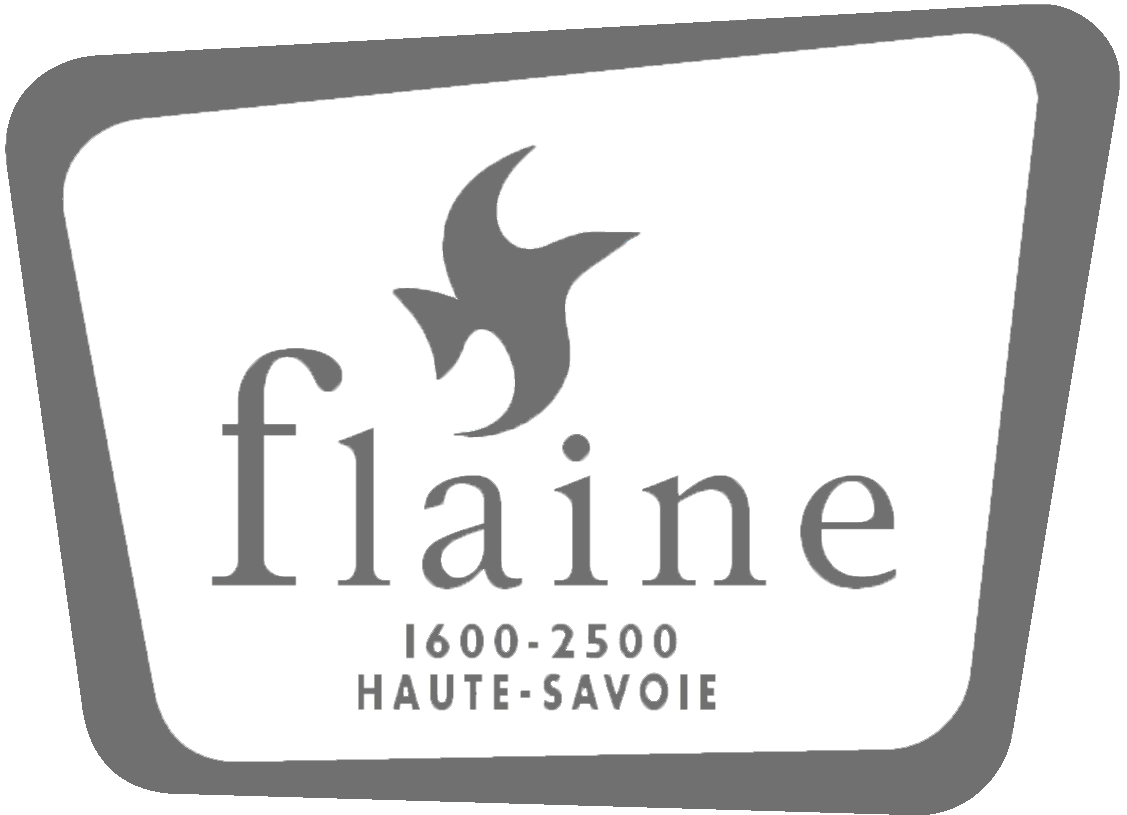 Лыжный район

Flaine

1.600 - 2.561m
Aktuelle InformationenСегодня, 03:40
Подъемники
Рабочее время Зима
Сезон

- 16.04.2023

Betrieb

09:00 - 16:00
Лыжни
Начинающий

8

легкий

118 km (26)

средний

107 km (25)

тяжелый

41 km (5)

Freeride/ Маршруты

7

весь

265 km
Лыжный район
Ski resort Flaine is located in France, in the Haute-Savoie region, close to Geneva and the Mont-Blanc. Le Grand Massif, is one of the largest ski areas in the French Alps.
Its situation, close to Geneva airport, and the doorstep skiing accommodation, allows you to be on the slopes in just a few hours. That's why we to call Flaine a Fly in, Ski out resort.
Le Grand Massif offers exciting skiing on 133 carefully maintained runs, totalling 265 kms ... and they start right on your doorstep! The area is blessed with one of the best snow records in France.
Контакт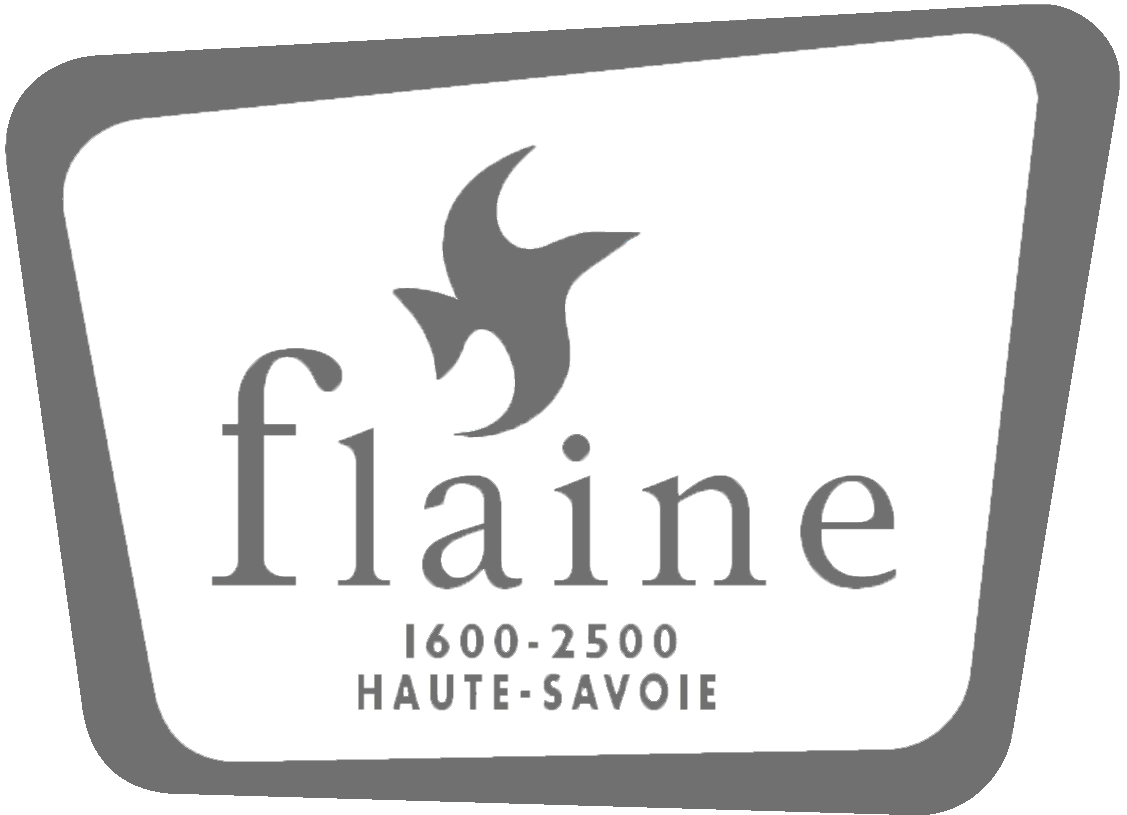 Office de Tourisme de Flaine
Flaine Forum, FR-74300 Flaine
Телефон

Снежный телефон

Начальная страница
Рабочее время Лето
Сезон

01.07.2023 - 27.08.2023

Количество Подъемники

1