Campingwelt Brixen
6364 Brixen im Thale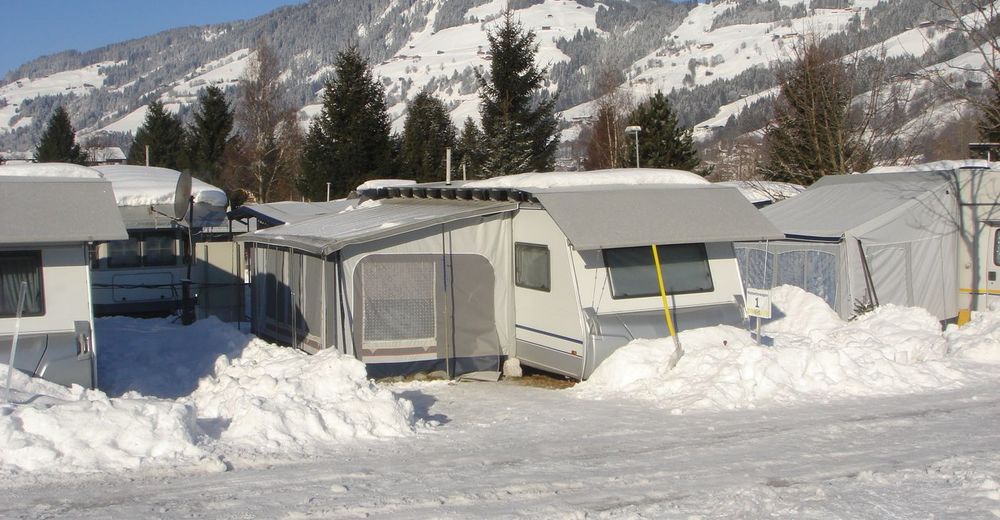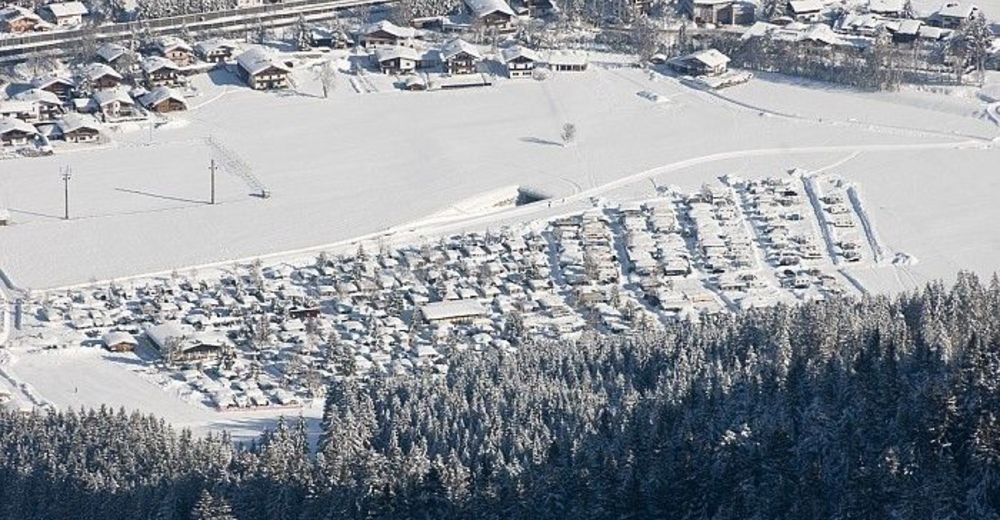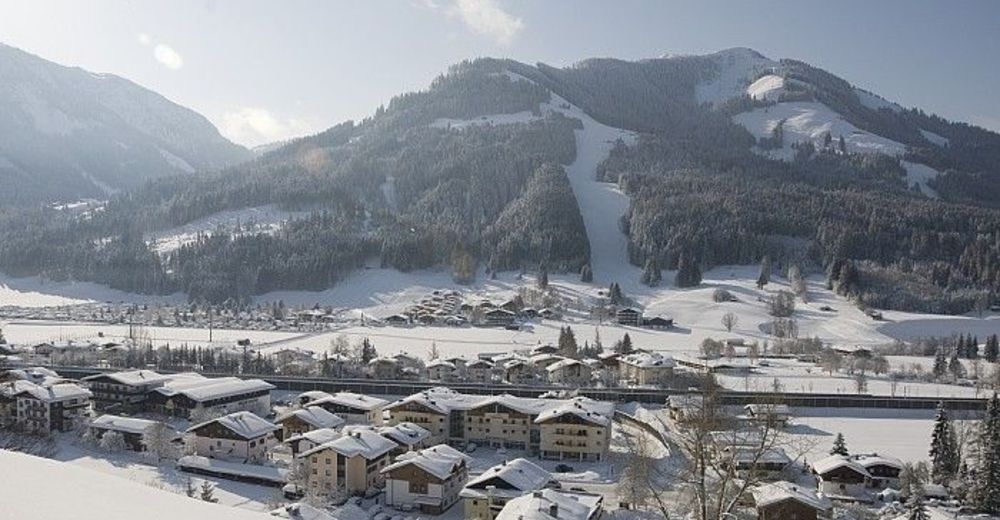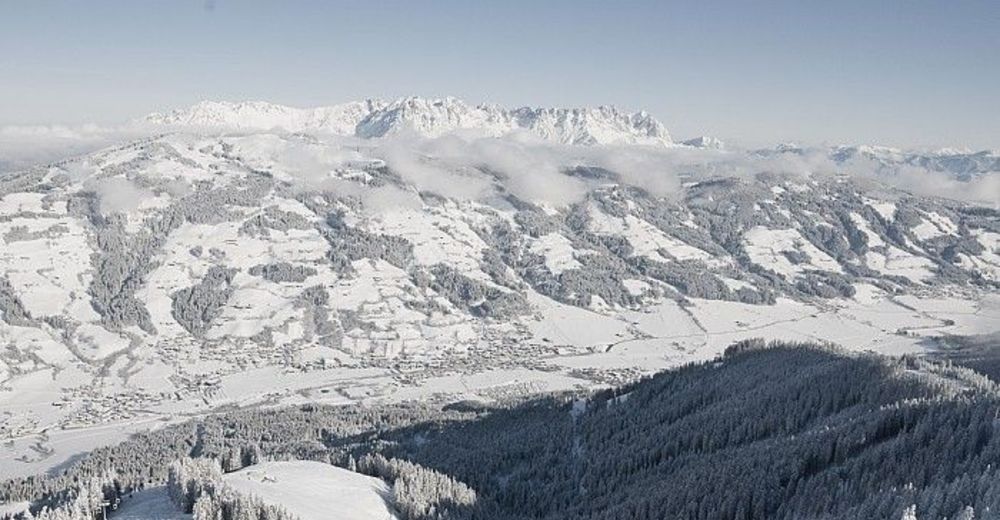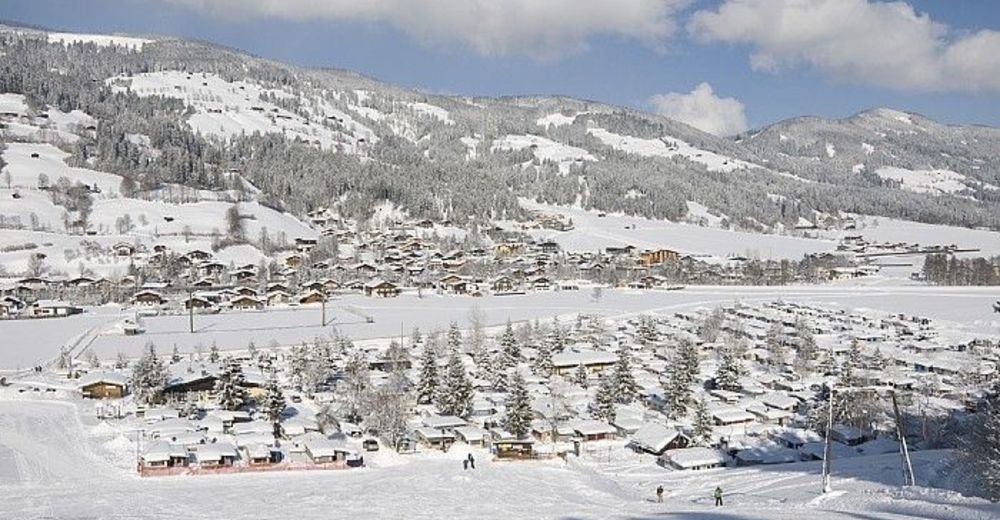 Кемпинг
300 Места установки

Familie Widauer

Badhausweg 9, 6364 Brixen im Thale
Welcome
You always feel welcome and enjoy your stay at Campingworld Brixen! No matter if summer or winter - you will enjoy the variety and fun.
Here you can discover the landscape and the beauty of nature in a new way, and in winter the biggest connected skiing area is available to you. Leave your car behind, the skibus brings you comfortably to the lifts and back again.
Reception
We hope you had a pleasant journey! Almost an institution on our site is Christoph. He takes care of our guests with love and helps them with all their little problems. Wether you are in need of a new bottle of gas, an electricity connection, are you out of change for the showers, or are you thirsty. You can get anything from Christoph - well... almost anything.
The contact point for your holidays:
Book your ski or snowboard course
Get yourself informed about nice walking or biking tracks
Get your guest card
Get a reduction for the swimmingpool and lift in summer
Our handyman is also attainable at our desk, at least when he isn´t helping out our guests. You can always leave him a message, he will come to help you as soon as possible!
Bistro
Our bistro is the ideal meeting point for all our guests. Our chef is creating superb meals of the international and Austrian cuisine. Try all his specialities - from start to dessert. Start your evening with a before dinner drink at the bar or indulge yourself with an after dinner drink - directly from the local farmers.
In our shop you will find everything for your breakfast:
freshly baked rolls and bread
jam
cheese
butter
for take away
Enjoy our big sun terrace - summer and winter - and let us spoil you once a week with barbecue and live music.
Sanitary building
Both our sanitary buildings have modern facilities. The locations are chosen in a way, that you don´t need to walk too far.
We also have for you:
Mother-child room
Changing table
handicapped accessible wash-rooms
handicapped accessible toilettes
Washer and dryer
Dish washing sinks
We do have enough washing facilities, showers and toilets so that our guests don´t have to wait. Of course you can clean out your chemical toilet and your watertank is filled with drinking water in no time at our washing place. Washing machines, tumble dryer and a dish washing room are standard.
Caravans for rent
Of course we also have caravans for rent for our guests :
fully equipped
suitable for up to 6 persons
comfortable ambience
Also visit
Außerdem haben wir für Sie:
Mutter-Kind Raum
Wickeltisch
behinderten gerechte Waschräume
behinderten gerechte Toiletten
Waschmaschinen und Trockner
Gelegenheit zum Geschirrwaschen
Waschräume, Duschen und Toiletten sind in ausreichender Anzahl vorhanden, unsere Gäste müssen also nicht warten. Selbstverständlich können Sie bei uns auch Ihre Chemische Toilette entlehren und Ihren Wassertank auf unserem Waschplatz sofort wieder mit Trinkwasser füllen.
Wir freuen uns schon jetzt auf Ihr Kommen und stehen Ihnen bei allen Fragen gerne zur Verfügung - Familie Widauer
Besuchen Sie auch
Доступность
Campingwelt Brixen
по запросу
имеющийся в распоряжении
Last Minute Aktion -10%im Januar vom 06.01.18 bis 03.02.18! Gültig für alle Buchungen getätigt ab heute 03.01.18!
Цены
| Зима | Основной сезон | Vor-/Nebensaison |
| --- | --- | --- |
| Ночевка | с 15 € | с 10 € |
| с завтраком | - | - |
| Полупансион | - | - |
| All-inclusive | - | - |
| Лето | Основной сезон | Vor-/Nebensaison |
| --- | --- | --- |
| Ночевка | с 9,20 € | с 8 € |
| с завтраком | - | - |
| Полупансион | - | - |
| All-inclusive | - | - |
Кемпинг
300 Места установки

Familie Widauer

Badhausweg 9, 6364 Brixen im Thale