Vars Park
Vars - La Fôret Blanche
VarsPark - A hefty shot of adrenaline!
There are 7 freestyle areas in the Varspark, arranged on different levels.
There are more than 50 obstacles in total are accessible by free ski lifts, creating a proper playground
The Varspark, and more specifically the Eyssina park, host international level competitions with obstacles worthy of the Olympic Games and the X-games.
Лыжный район Vars - La Fôret Blanche
---
Schnee- und Parkstatus
Leider keine aktuellen Parkinformationen vorhanden.
Aktuelle Informationen
Сегодня, 06:04
---
Weitere Informationen
Park Size

XXL

Total

50

Easy

Public

Pro
Видео
02:29
02:17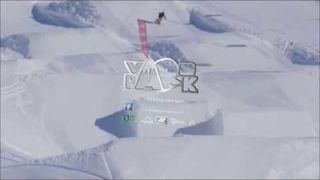 00:38
Веб-камеры