Berghotel Lämmerhof
5522 St. Martin am Tennengebirge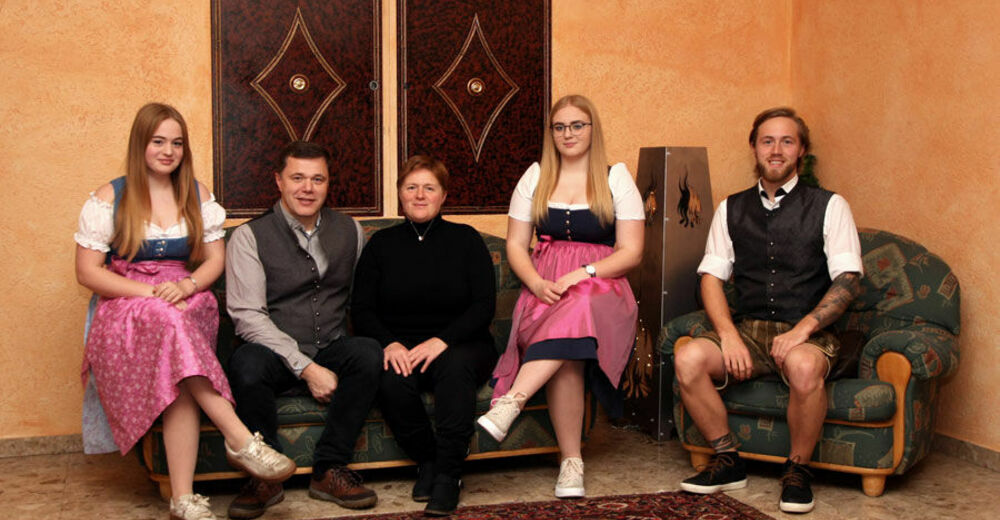 © Berghotel Lämmerhof
© Berghotel Lämmerhof
© Berghotel Lämmerhof - Peter Z. - Peter ZYLAJEW Alt-Huerth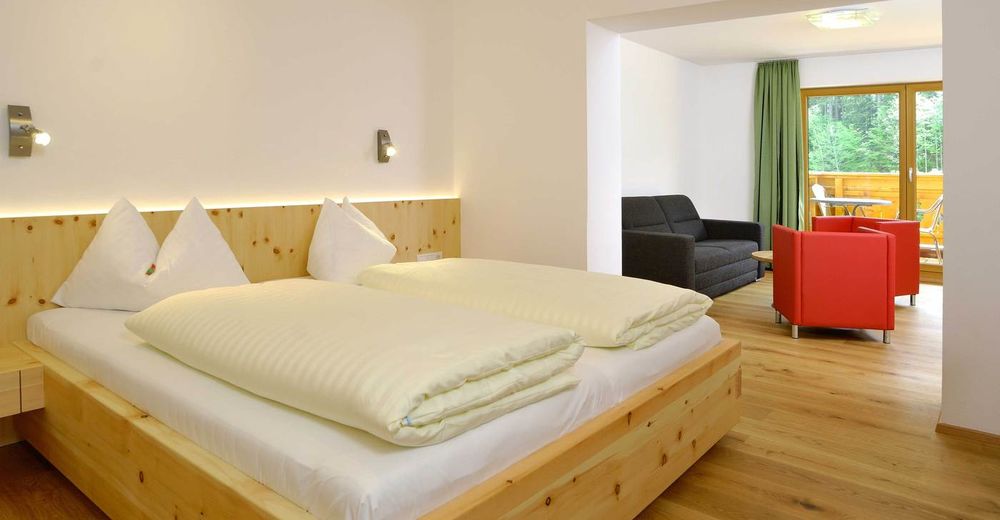 © Foto Lebesmühlbacher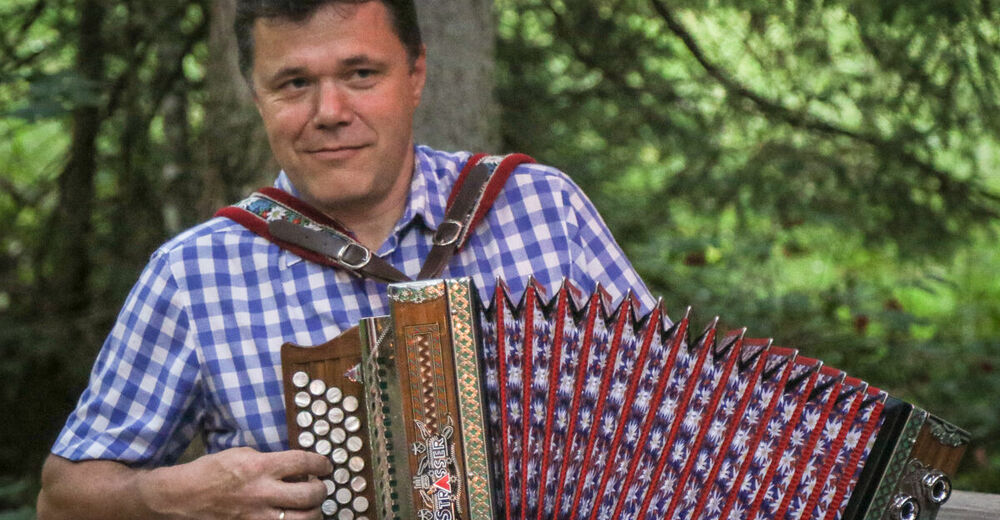 © Berghotel Lämmerhof - Peter Z. - Peter ZYLAJEW Alt-Huerth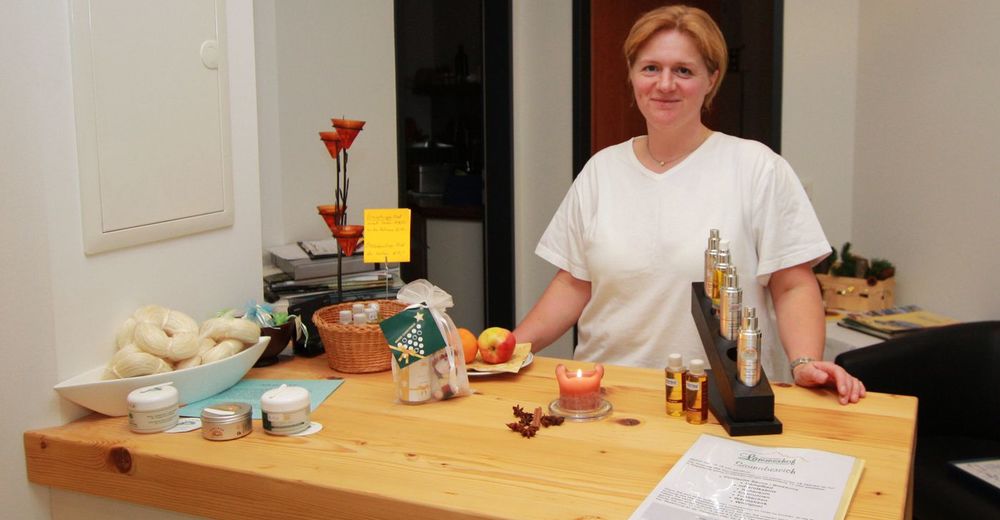 © Berghotel Lämmerhof
© Berghotel Lämmerhof
© Foto Lebesmühlbacher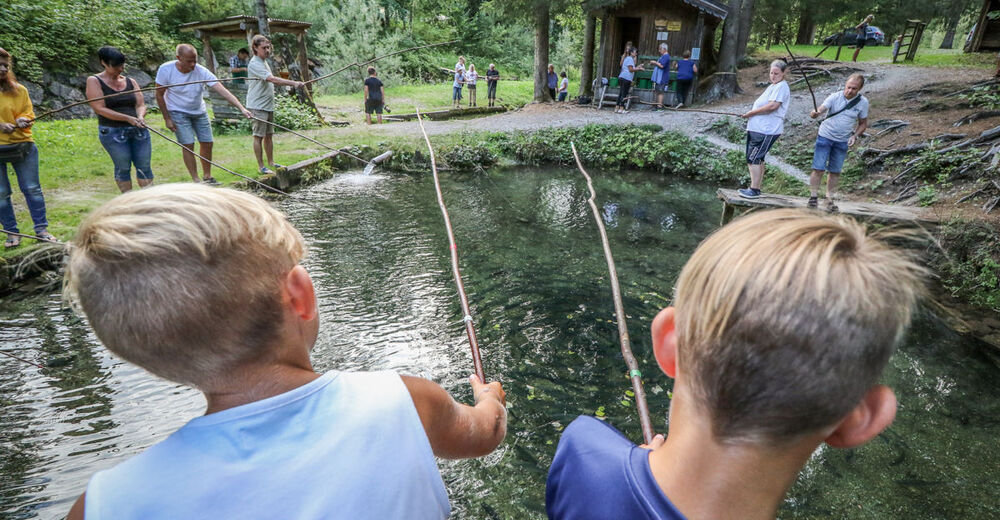 © Berghotel Lämmerhof - Peter Z. - Peter ZYLAJEW Alt-Huerth
Folkolore Weeks - Cheese Workshop & Spirits Tasting
Паушальная сумма для потребителя  / Весеннее комплексное предложение / Осеннее комплексное предложение
Срок действия

05.06.2021 до 02.10.2021
5 Ночи: 18.09.2021 до 02.10.2021

Verpflegung

Полупансион

Услуги

Discover Austrian Culture!

Monday: Visit at a local cheese dairy with tasting of cheese and whey, information from cow to cheese, visit at the production site and a fresh cheese workshop incl. 750g of self-made fresh cheese to take away

Tuesday: hiking day with host Anita in the region

Thrusday: Visit at a local fruit juice producer and fruit schnapps distillery with tasting of high quality spirits and fruit juices together with your host Georg. Next stop is at the hotel's fish ponds for a fishing and barbecue evening.

incl. 1 goat butter cream bath in the spa area per adult

Look forward to the following inclusive services:

traditional welcomming schnapps
Breakfast buffet
3 Course Dinner with salad bar
use of our Spa Area with sauna, steam bath and jacuzzi
Terrace and Relaxing Room
free WIFI
free parking directly in front of the hotel

Примечание

The price of this offer is for 1 person!
Weitere Angebote Berghotel Lämmerhof
Отель
45 К-во кроватей, 20 Номер

Georg Hedegger

Lämmerhofweg 2, 5522 St. Martin am Tennengebirge

50419-000010-2020

Registrierungsnummer gemäß der Informationspflicht nach §10 Salzburger Nächtigungsabgabengesetz
Номер/Апартаменты
Виды платежа

Cash, Maestro, Mastercard, VISA,
Webcams