Erlebnishotel-Mölltal
9821 Obervellach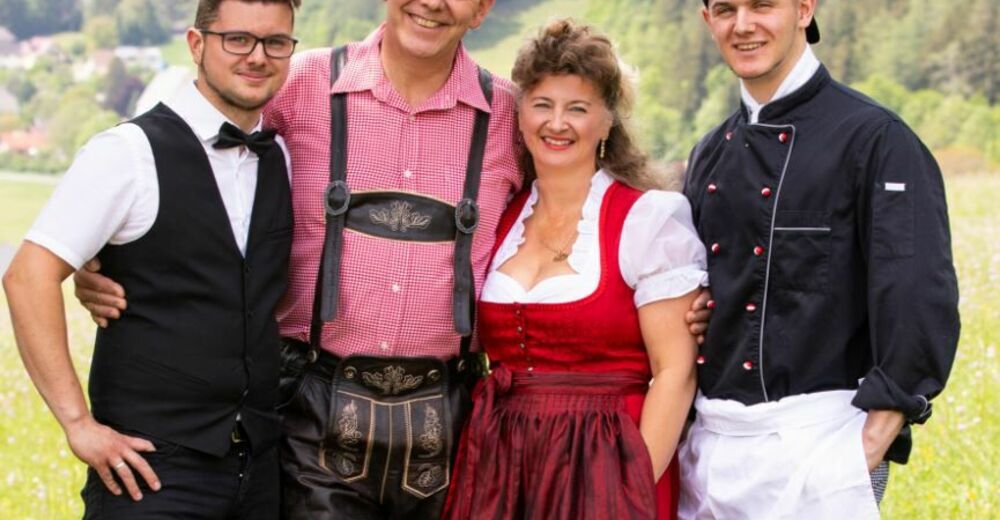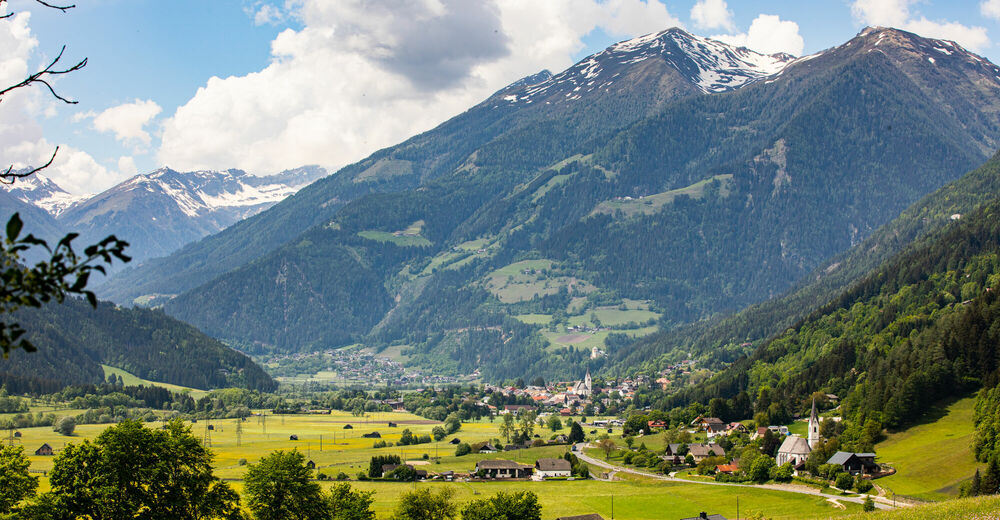 © ©qFOTO, Klagenfurt, +43 463 410 895, mail@qstall.org - qFOTO
© ©qFOTO, Klagenfurt, +43 463 410 895, mail@qstall.org - qFOTO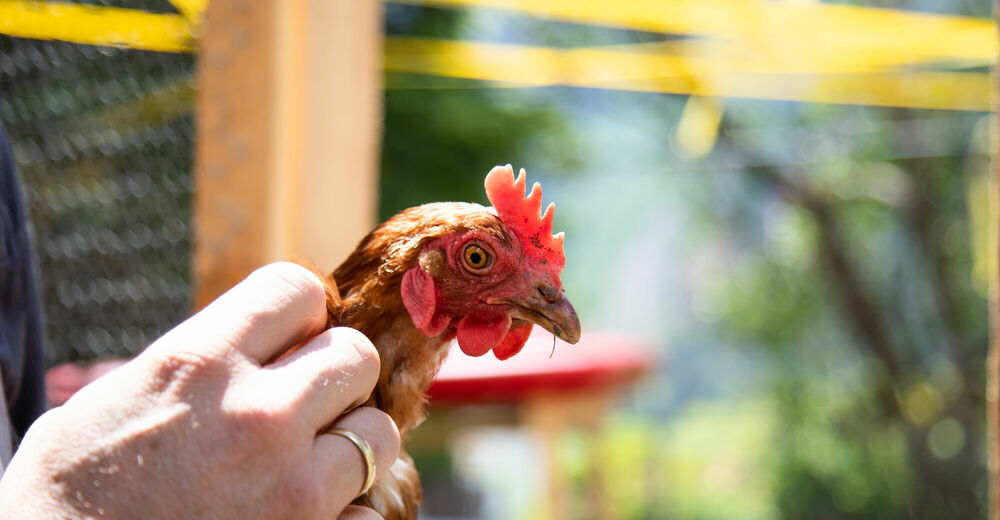 © ©qFOTO, Klagenfurt, +43 463 410 895, mail@qstall.org - qFOTO
© ©qFOTO, Klagenfurt, +43 463 410 895, mail@qstall.org - qFOTO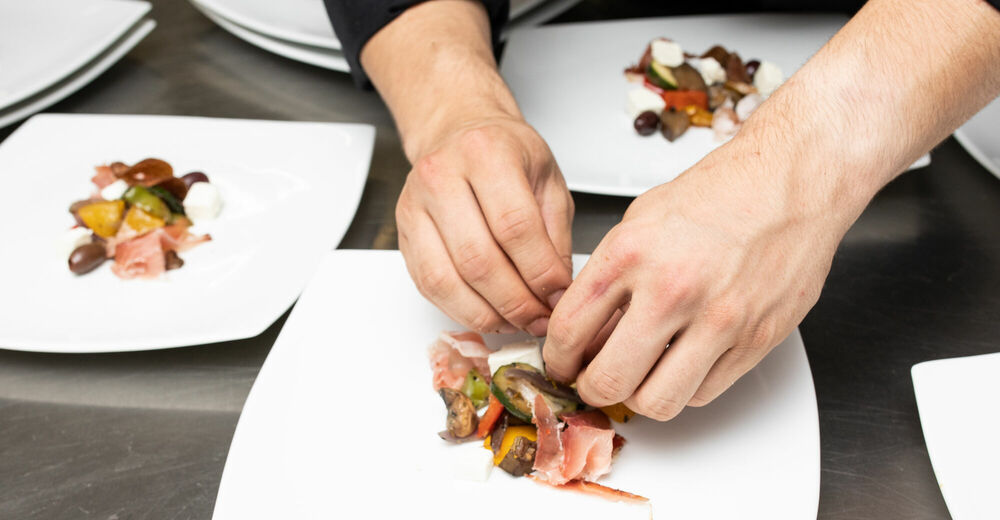 © ©qFOTO, Klagenfurt, +43 463 410 895, mail@qstall.org - qFOTO
© ©qFOTO, Klagenfurt, +43 463 410 895, mail@qstall.org - qFOTO
Отель

200 К-во кроватей, 75 Номер

Jens Linder

Untergratschach 11, 9821 Obervellach
Erleben Sie den wahren Sommer,
im Erlebnishotel-Mölltal wo die Musik zuhause ist!
Summer dreams come true!
WELLNESS BETWEEN MOUNTAINS & LAKES
Enjoy some wonderful days in the health resort community Obervellach. Get to know the Musikallische family Linder with their team and feel at home in a familiar ambience from the beginning. We are always ready to read your wishes from the eyes to make the holiday as pleasant as possible.
You will also experience culinary diversity of Austrian and international cuisine.
The Erlebnishotel Mölltal offers the ideal accommodation for family, short, summer, group and bus trips. Of course, newly-married couples do not miss out and find an idyllic place to relax and unwind. Underground parking for bikers and cyclists as well as a winter ski room with ski shoe dryer will be provided free of charge
made available. Feel comfortable in summer and winter
Experience the true summer
As far as sporting activities are concerned, you will find a wide range of possibilities: from rafting, kayaking, river surfing, canoeing, canoe slalom, riverbug, tubing, cycling, swimming to hiking on beautiful hiking trails and the motorcycle tours of a special kind Visit the cultural city of Gmünd, drive to the Kärntnerseenrundfahrt (eg Millstätersee, Ossiachersee, Wörthersee, Weissensee uvm.) Also, the Pyramidenkogel is worth a visit. Or relax on a hot summer's day on Lake Millstatt near Spittal.
Номер/Апартаменты
Videos
Allgemeine Verfügbarkeit Erlebnishotel-Mölltal
по запросу
имеющийся в распоряжении
Цены
| Зима | Основной сезон | Vor-/Nebensaison |
| --- | --- | --- |
| Ночевка | - | - |
| с завтраком | 110 € до 130 € | - |
| Полупансион | 132 € до 158 € | - |
| All-inclusive | - | - |
| Лето | Основной сезон | Vor-/Nebensaison |
| --- | --- | --- |
| Ночевка | - | - |
| с завтраком | 110 € до 130 € | - |
| Полупансион | 132 € до 158 € | - |
| All-inclusive | - | - |
Другая информация
Double Room
| Полупансион
Delux Doppelzimmer (Suite)
| Полупансион
Family Room
| Полупансион
Отель

200 К-во кроватей, 75 Номер

Jens Linder

Untergratschach 11, 9821 Obervellach
Номер/Апартаменты
Виды платежа

Bar, Visa, MasterCard, Maestro und EC