Hotel Trattlerhof
9546 Bad Kleinkirchheim
© Gert Perauer
© Gert Perauer
© Gert Perauer
© Gert Perauer
© Gert Perauer
© Gert Perauer
© Gert Perauer
© Gert Perauer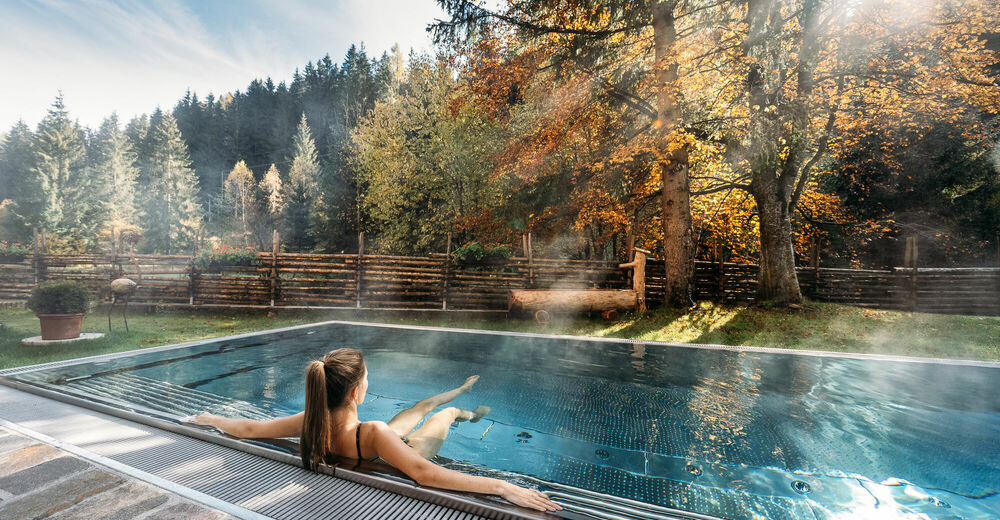 © Gert Perauer
Cocooning Days Deluxe in Winter
Романтический отпуск  / Кратковременный отпуск  / Осеннее комплексное предложение
Срок действия

19.05.2021 до 03.12.2021
3 Ночи: 11.09.2021 до 03.12.2021

Verpflegung

3/4 пансион (полупансион + полдник)

Услуги

Spend 3 romantic nights including a horse carriage ride or Tesla-Test and dinner in Alpine atmosphere!

Benefits:

3 nights in a double room including Trattlers half-board
Afternoon snack either in the hotel or in our chalet restaurant Einkehr
2 five-course dinners with selection of main courses
1 Horse carriage ride to our chalet restaurant Einkehr or Tesla X100D ride (about 2 hours), aperitif at the bonefire and dinner in Alpine atmosphere

Примечание

Romantic for two - you spend beautiful days in an alpine atmosphere. With the special romantic package in your room and an exclusiv cocooning banks in our new relaxing room we offer you a special pampering programme.
Weitere Angebote Hotel Trattlerhof
Отель / Небольшая гостиница

120 К-во кроватей, 60 Номер

Familie Jakob Forstnig

Gegendtalerweg 1, 9546 Bad Kleinkirchheim
Номер/Апартаменты
Виды платежа

Cash, EC(Maestro)-Card, Visa, Mastercard.