Hotel Pension Heino
3910 Saas grund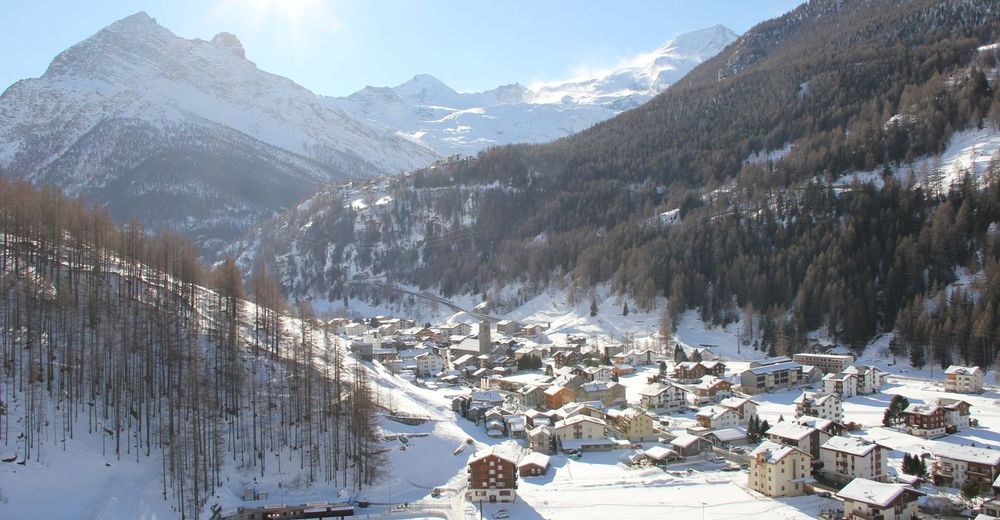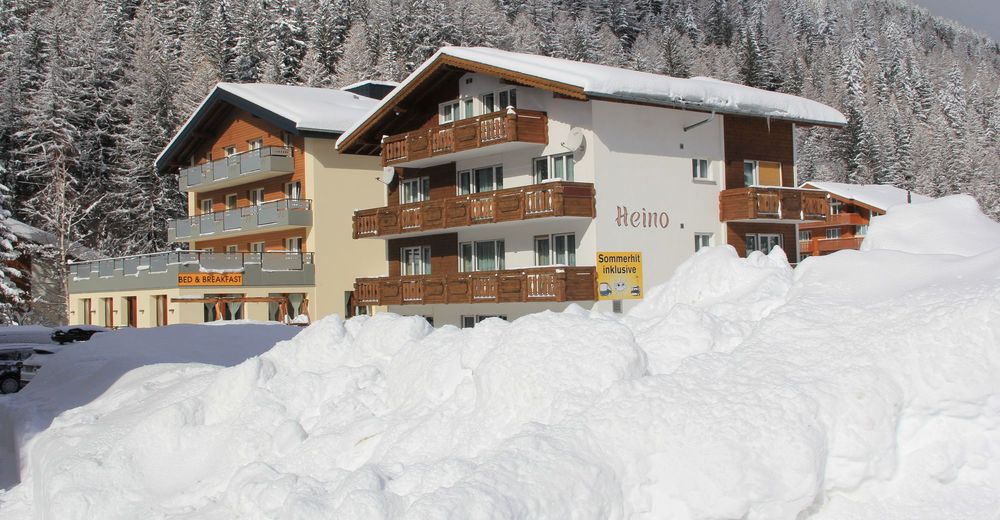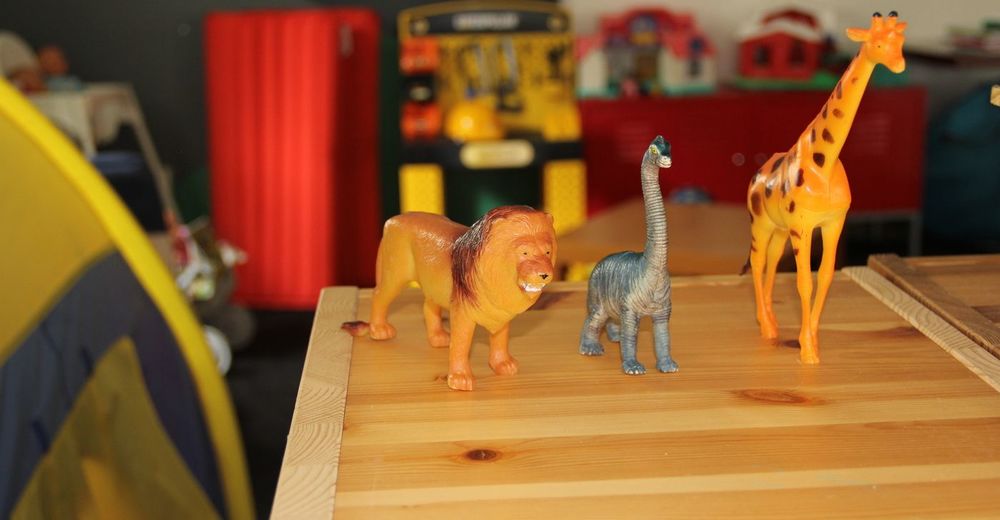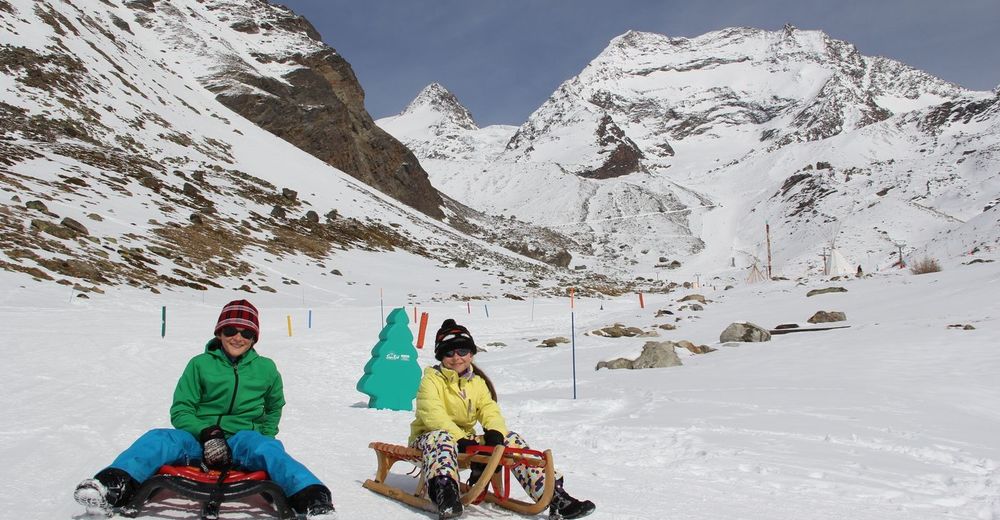 Отель / Пансион
55 К-во кроватей, 28 Номер

Golda Andenmatten-van veen
Even in times of Corona / Covid 19 skiing.
small but nice ski area Saas Grund / Hohsaas 1550-3100m.
Zermatt is Top - Saas Fee the swiss nr 2 at the Best Ski Resort-Award 2017
come and enjoy the snowslopes of our valley, your children will enjoy the kidsparks or building an iglo behind our house,try one of the many snowshoetrails or just enjoy the valley.
If you like to enjoy a good meal, like to be active, being in the middle of snowy mountains and meet other outdoor people, then come and stay in our dutch-swiss guesthouse. The "Heino" is in the centre of Saas Grund, away from the mainroad, near the cablecarstation of Hohsaas(3100m) or the skibusses to Saas Fee for more enjoyment,nice and quiet , just the place to relax after a day in the snow
Every day a feast!!Even with a little suprise for supper, because we will not let you have a look into our cookingpots.
As if you would like to do this!
It is just a case of good trust and who would not like to be suprised with lovely smelling stews, the next day a "Valaisan schnitzel" or even with raclette. It is never boring and those wishing a tasty homemade meal, will be really happy.
we hope to see you soon at our guesthouse
*single, twin, double, triple and familyrooms all with ensuite facilities
*free parking
*near cablecarstation Hohsaas or skibusses to Saas Fee
*10% discount on your skipasses
*childrenplayarea in and outdoor
*breakfastbuffet and 3 course dinner with salatbuffet
*free WIFI
Videos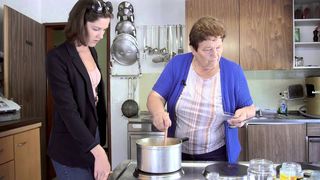 03:04
01:49
we don't have any stars, but we try to reach for them
Allgemeine Verfügbarkeit
Hotel Pension Heino
по запросу
имеющийся в распоряжении
закрытыеfr
from the 9-16 of febr we still have some twin rooms available.
KW
Пн
Вт
Ср
Чт
Пт
Сб
Вс
1
2
3
4
5
6
7
8
9
10
11
12
13
14
15
16
17
18
19
20
21
22
23
24
25
26
27
28
29
30
31
Предложения Зима
Hotel Pension Heino
Цены
Familyroom with 2 bedrooms
(Family Room)
pro Einheit / pro Nacht
| Frühstück
Single room
pro Person / pro Nacht
| Frühstück
Twin Room
pro Einheit / pro Nacht
| Frühstück
Double Room
pro Einheit / pro Nacht
| Frühstück
Dreibettzimmer
(Shared Room)
pro Einheit / pro Nacht
| Frühstück
Виды платежа
cash, creditcards visa and master
Примечания:
rates are per night incl. taxes
stay 1 night withs us in summer and rates incl free limited cablecars and postbusses in the saasvalley
winter 10% off skipasses and free skibus
have a look at our weekdeals
Отель / Пансион
55 К-во кроватей, 28 Номер

Golda Andenmatten-van veen
Номер/Апартаменты
Виды платежа

cash, creditcards visa and master