Heritage.Hotel Hallstatt
4830 Hallstatt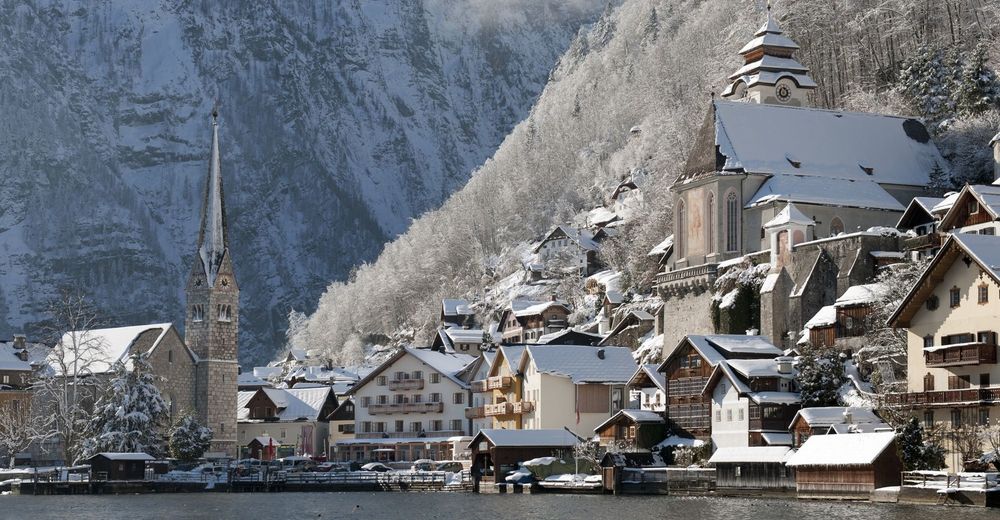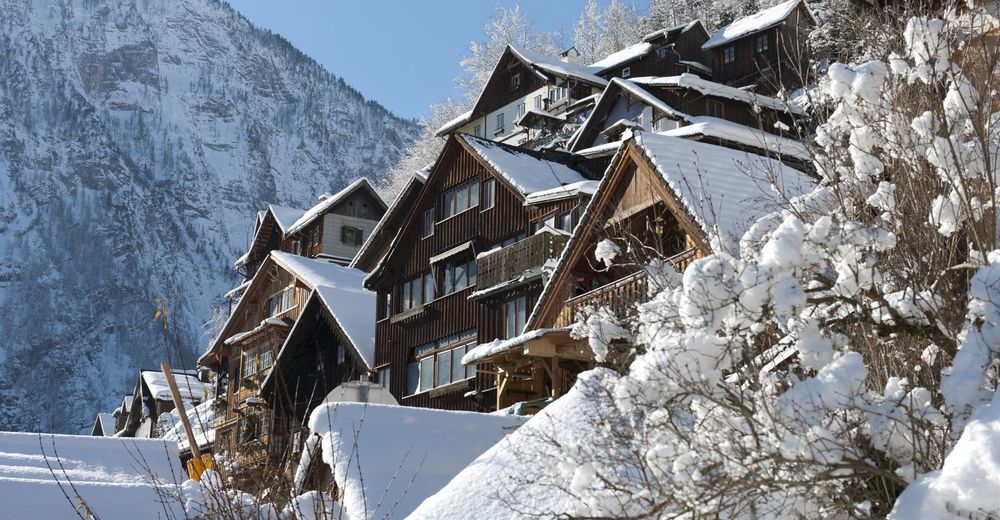 © Wolfgang Stadler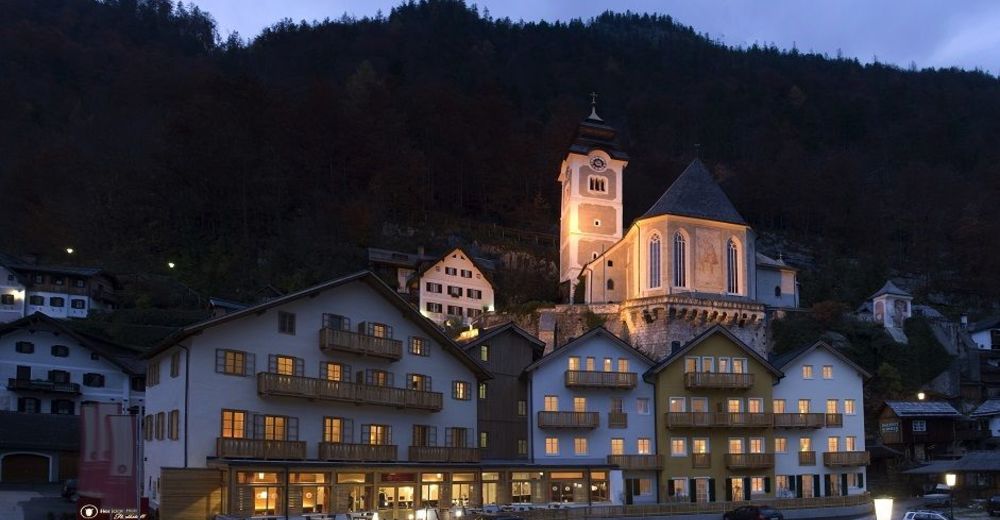 © C 2009 wolfgang stadler photografie & art paper bad ischl tel. 0676 702 79 30 - wolfgang stadler
© C 2011 wolfgang stadler photografie & art paper - wolfgang stadler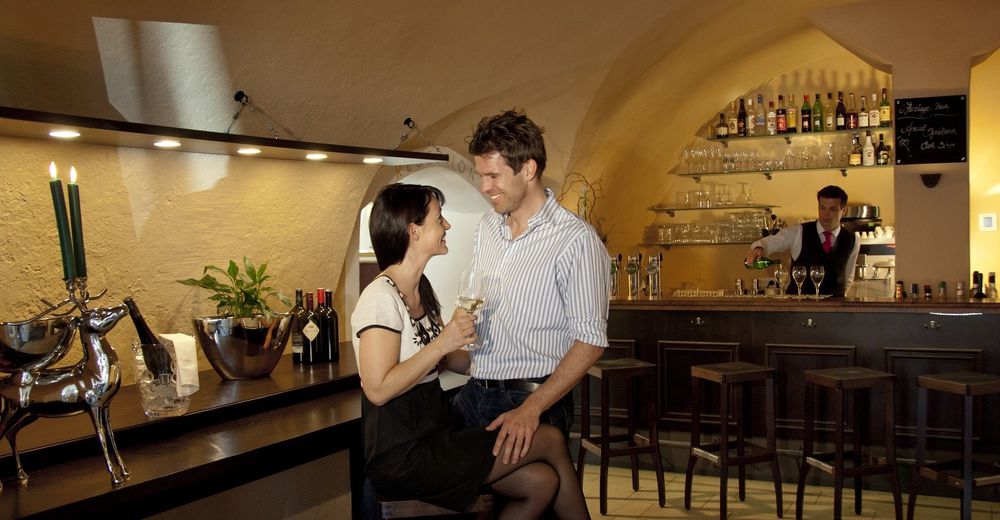 © C 2011 wolfgang stadler photografie & art paper - wolfgang stadler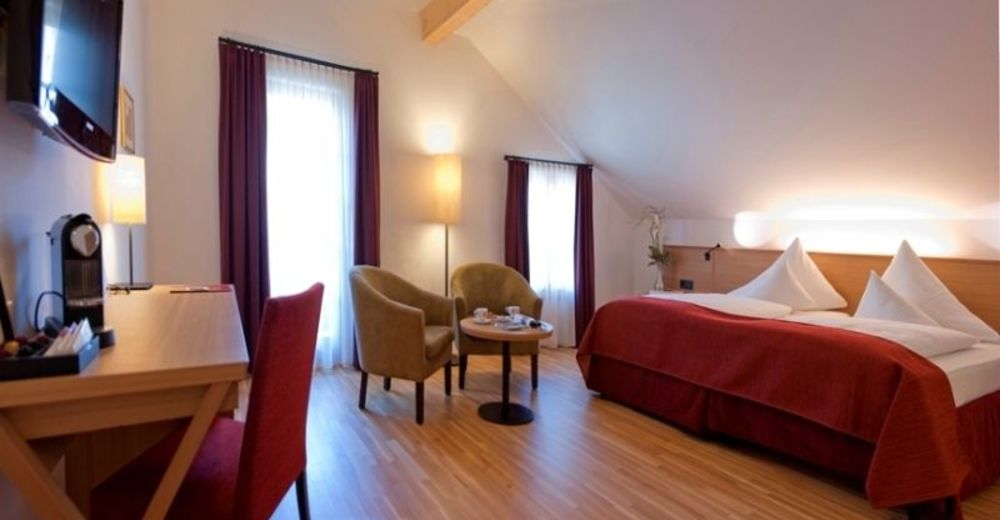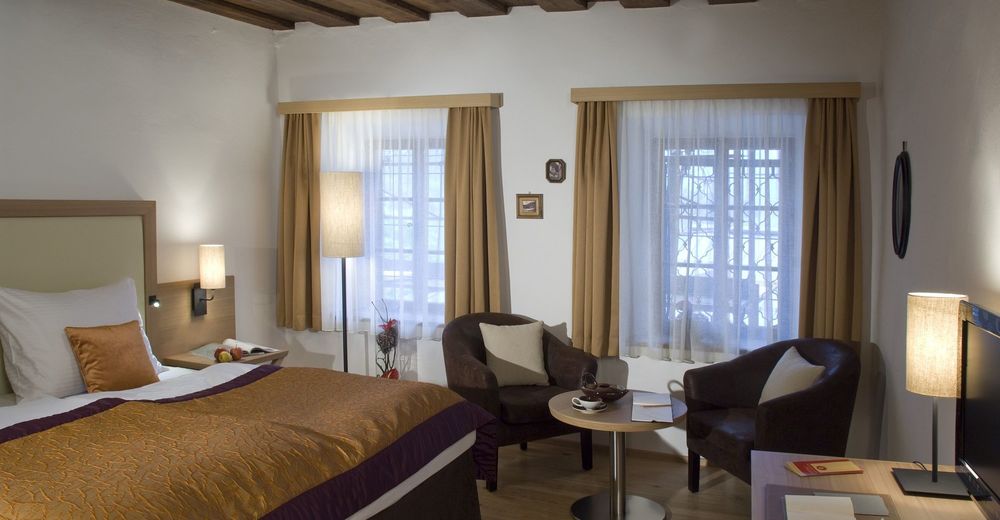 © © wolfgang stadler bad ischl - wolfgang stadler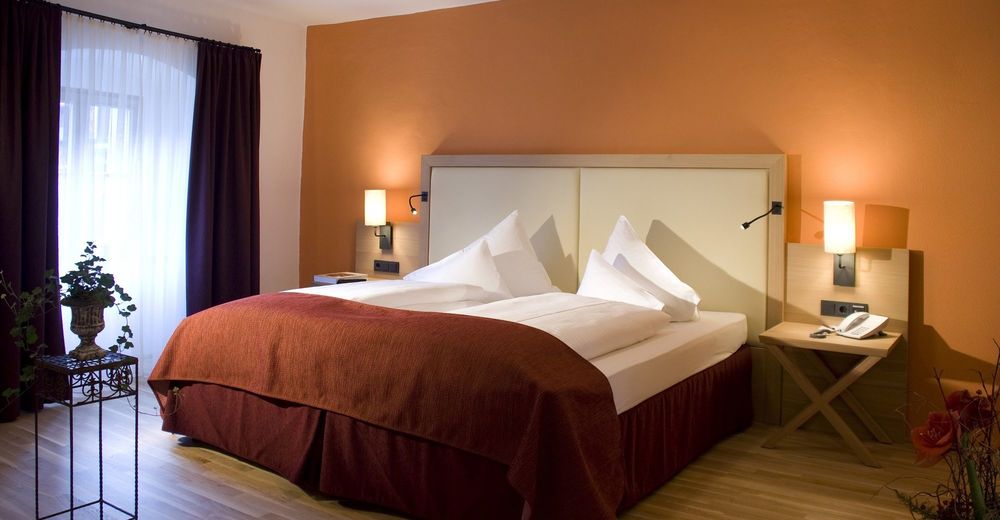 © C 2009 wolfgang stadler photografie & art paper bad ischl tel. 0676 702 79 30 - wolfgang stadler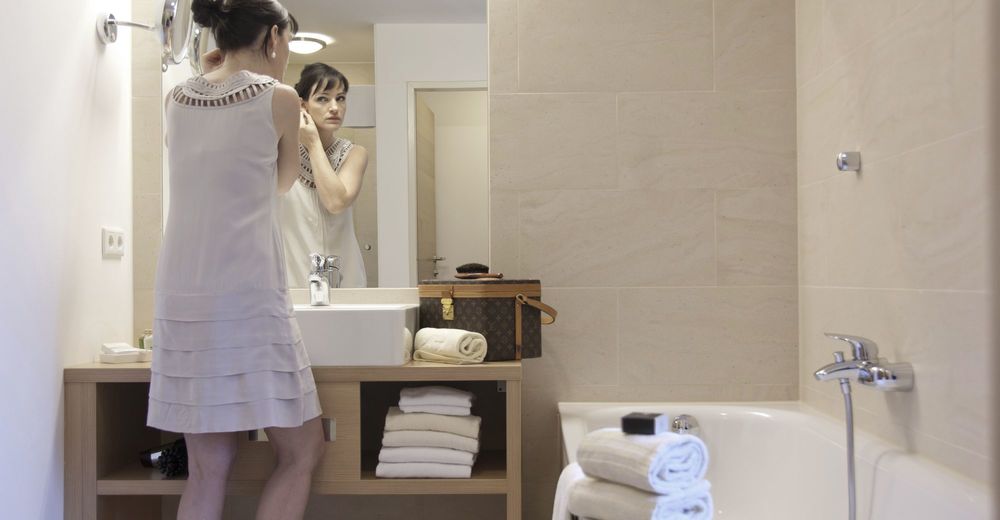 © C 2011 wolfgang stadler photografie & art paper - wolfgang stadler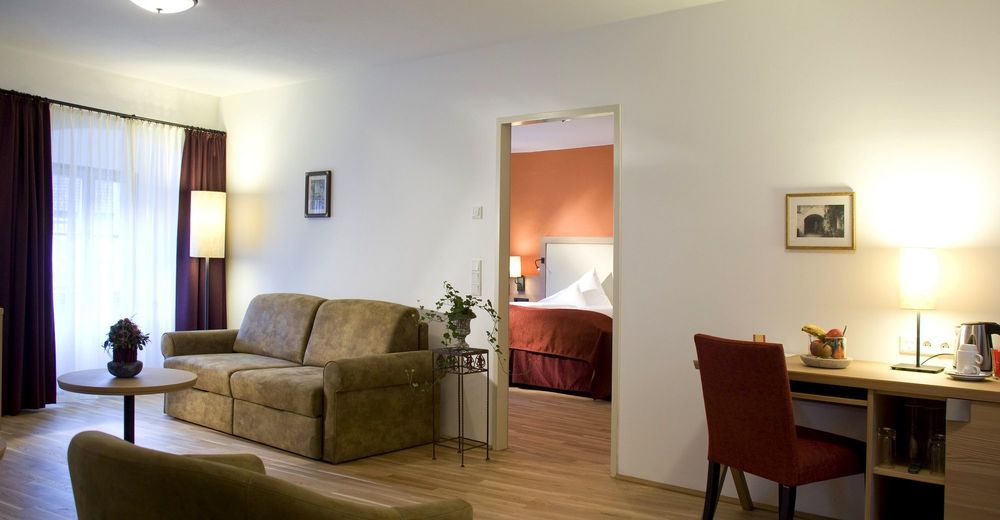 © C 2009 wolfgang stadler photografie & art paper bad ischl tel. 0676 702 79 30 - wolfgang stadler
Отель

108 К-во кроватей, 55 Номер

Hallstatt HotelerrichtungsGmbH
Heritage.Hotel Hallstatt - lake view and great ski pleasure!
World heritage meets modernity. Each room has its own history.
Between the mountains and the lake, amid Hallstatt's UNESCO World Heritage, there is just enough room for something special - a hotel where you can experience the unique Hallstatt feeling, a hotel that pampers you with well-being atmosphere. The Heritage.Hotel melds three historic houses into a special kind of luxury hotel: 12 Heritage.Suites and 42 Heritage.Deluxe Double rooms.
Wintersport enthusiasts and winter lovers are welcome in Hallstatt!
Enjoy the unique beauty of Hallstatt and explore the surrounded skiing destinations and the numerous cross-country trails nearby.
Hallstatt in winter is pure romance!
Предложения Зима Heritage.Hotel Hallstatt
Активный отпуск / Паушальная сумма за лыжи / Зимнее комплексное предложение
3 Ночи: 02.01.2020 до 28.03.2023
Snowy slopes are waiting for you at the free ride area Dachstein Krippenstein and the family ski destination Dachstein West. Included Services: •3 overnights in the booked room category...
Активный отпуск / Паушальная сумма для потребителя / Зимнее комплексное предложение
2 Ночи: 02.01.2022 до 03.04.2023
The World-Culture-Heritage town Hallstatt offers besides romantic winter flair as well a lot to discover. With the experience ticket you can choose between a skiing pass for the ski destination...
Цены
| Зима | Основной сезон | Vor-/Nebensaison |
| --- | --- | --- |
| Ночевка | - | - |
| с завтраком | - | - |
| Полупансион | - | - |
| All-inclusive | - | - |
| Лето | Основной сезон | Vor-/Nebensaison |
| --- | --- | --- |
| Ночевка | - | - |
| с завтраком | 213 € до 433 € | 183 € до 363 € |
| Полупансион | - | - |
| All-inclusive | - | - |
Другая информация
Ortstaxe
pro Person / pro Nacht
Отель

108 К-во кроватей, 55 Номер

Hallstatt HotelerrichtungsGmbH
Виды платежа

Bar, VISA, Mastercard, JCB, Diners Club, Maestro