Во
Лыжные гонки
St-George
Lit cross-country trail
The illuminated 2 km long trail is open from 1st of November to 15th of March Tuesdays and Thursdays from 6:00 to10:00 p.m. if the weather conditions are good. Outside this period it is only open for groups on request.
The Buvette des Forts is open when the cross-country ski runs are open.
Booking under: 079-754.0478
The lodge slope is on the hill to the refreshment bar.
Opening hours:
Saturday + Sunday, 10.30 - 16.30 o'clock
During school holidays in Vaud and Geneva
daily, 11.00 - 16.30 o'clock
Evening illuminated runway, Tuesday + Thursday, 6.00 - 10.00 o'clock
---
Videos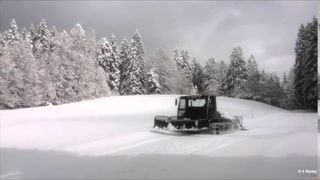 03:12
01:18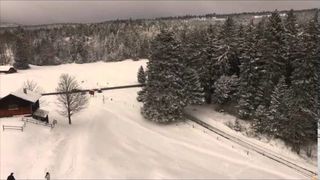 01:15
---
Текущая информация по лыжне
Вебсайт

E-Mail

Телефон

+41/(0)22-3681685
Лыжни Обозрение
8
классические лыжни
22 km
8
Конькобежные дорожки
22 km
1
Лыжни с освещением
2 km
Прочее
Прокат
Обычные лыжи Сервис
Контакт Туристическое бюро
NRT Nyon Région Tourisme
Адрес

Avenue Viollier 8, CH-1260 Nyon

Телефон

+41 (0)22 365 66 00

E-Mail

Homepage