Aparthotel Jagdhof
5532 Filzmoos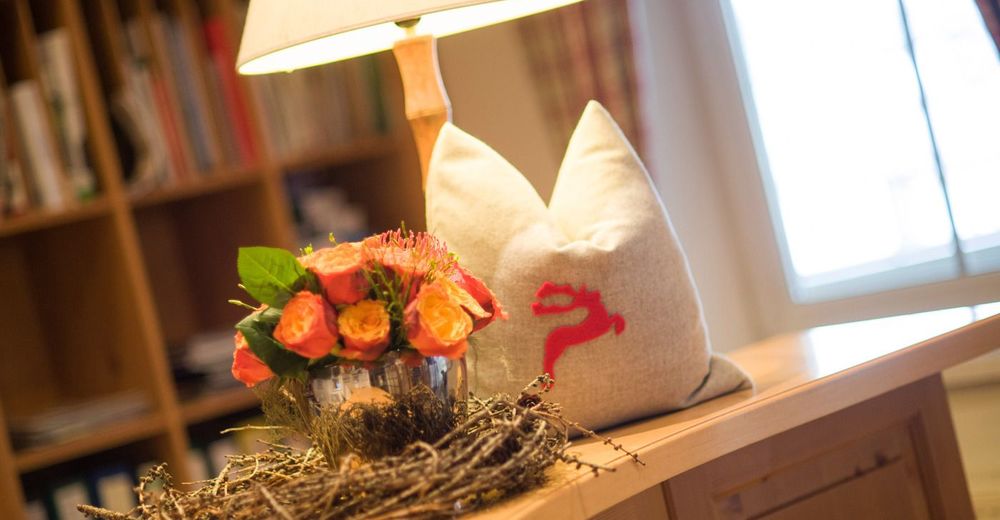 © C.Hoeflehner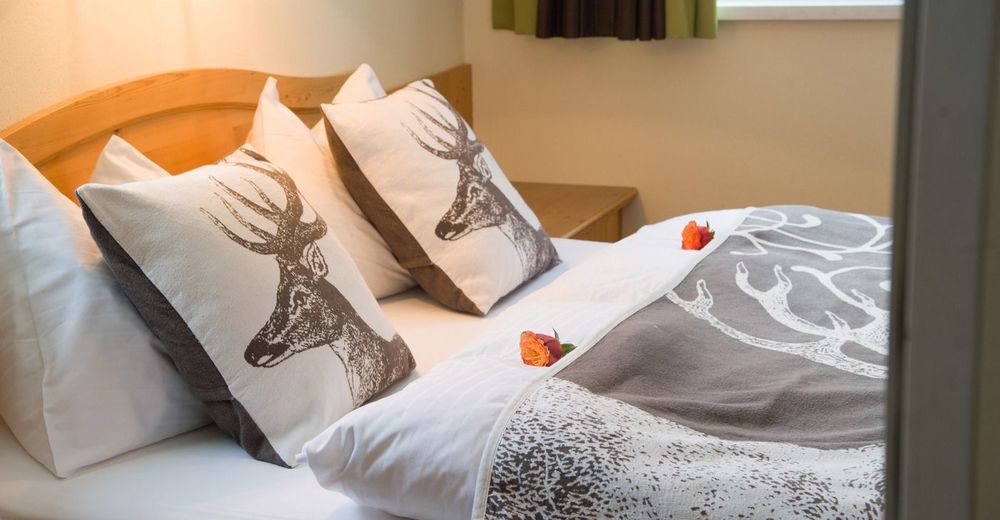 © C.Hoeflehner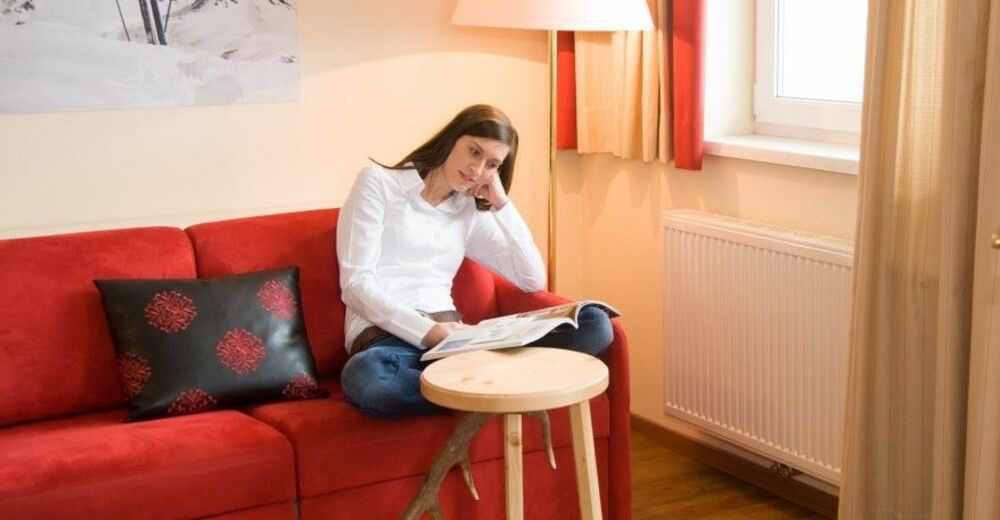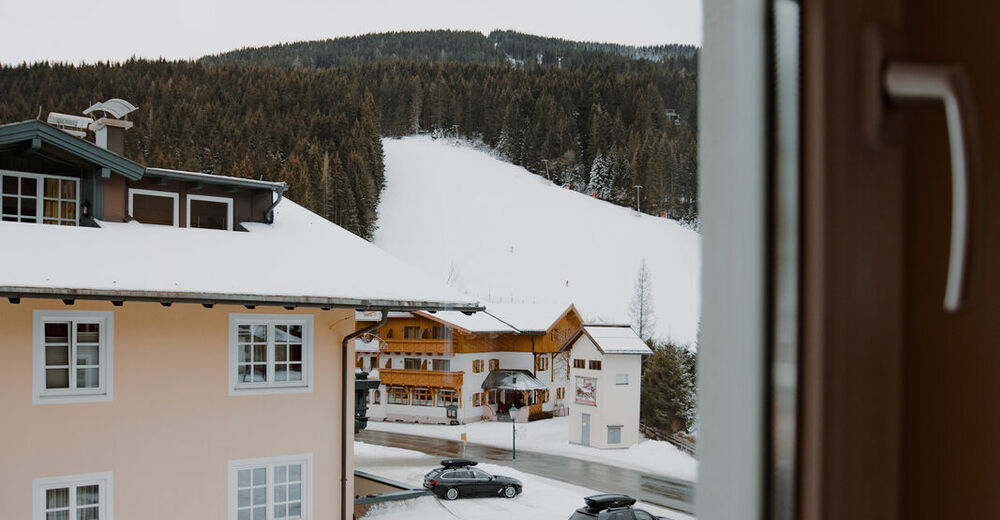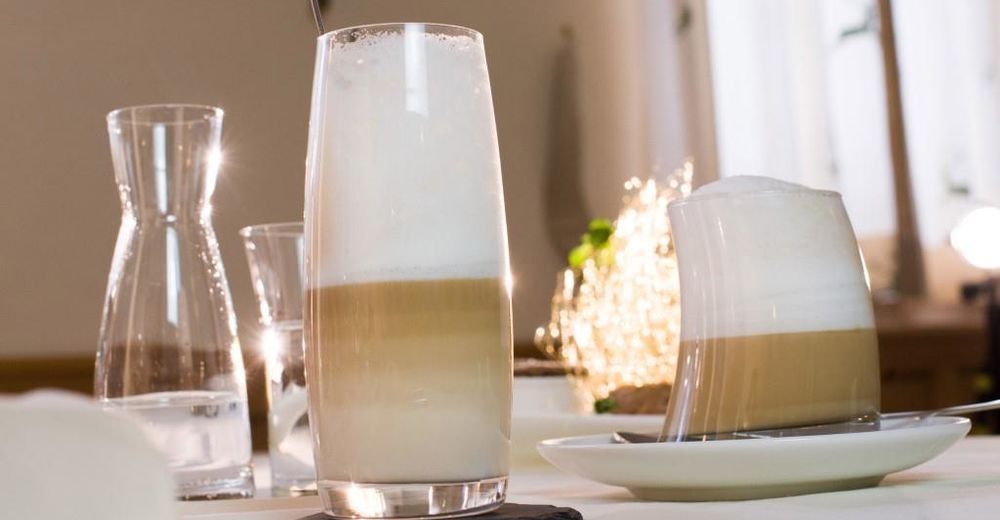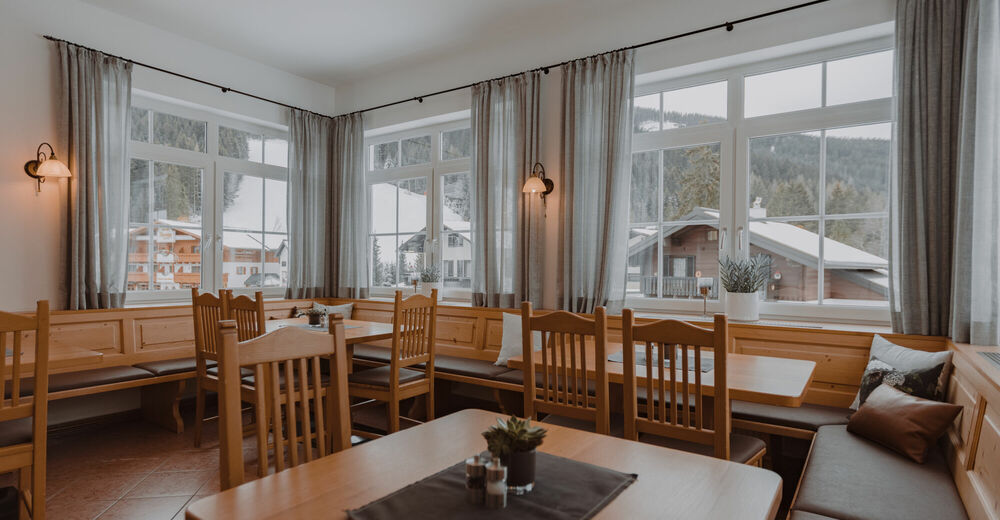 Отель / Апартаменты

48 К-во кроватей, 6 Номер, 14 Апартаменты

Andreas Gann
Herzlich Willkommen im Aparthotel Jagdhof
The Aparthotel Jagdhof is located in the centre of Filzmoos, surrounded by a magnificent mountain scenery with a unique view of the Bischofsmütze. The Jagdhof in the ski village of Filzmoos, away from the hustle and bustle and yet in the middle of the winter sports region Ski amadé in the Salzburger Sportwelt, offers you the right backdrop for your winter holiday. There is still space on the slopes and sports for everyone. Here all skiers and snowboarders, individual holidaymakers and those seeking relaxation will find an ideal combination of peace and activity.
All our double rooms, apartments and suites are furnished in a rustic style with light solid wood and equipped with safe, satellite TV, telephone, balcony, bathroom and toilet. In the apartments there is also a kitchen with stove, microwave, dishwasher, coffee maker and a comfortable seating area. The bedrooms have a spacious double bed.
You do not have to do without services such as bed linen change and towel service as well as room cleaning.
On request, free underground parking is available for our guests.
You should also try our restaurant Jagdhof with many game specialties and meat from organic farming, as well as homemade pastries.
We look forward to your coming
BÄRTLS Kinderklub: Kostenlose Kinderbetreuung im Juli und August (von TVB ausgehend)
Wanderhotel Bergspezialist: 4 kostenlos geführte Wanderungen pro Woche + Nordic Walking Tour + gratis Wanderbus + gratis Eintritt in das öffentliche Schwimmbad
Allgemeine Verfügbarkeit Aparthotel Jagdhof
по запросу
имеющийся в распоряжении
Цены
Vorsaison W
09.01.2022 - 28.01.2022 12.03.2022 - 17.04.2022
double room (Double Room)
pro Person / pro Nacht
| Frühstück
1 Person с 91,00 €
2 Personen с 75,00 €

Ortstaxe
pro Person / pro Nacht
App. 2-4 Marmot (Apartment)
pro Einheit / pro Nacht
| Ohne Verpflegung
+ 55,00 €
pro Objekt / pro Aufenthalt
Ortstaxe
pro Person / pro Nacht
App. 4-6 Capricorn (Apartment)
pro Einheit / pro Nacht
| Ohne Verpflegung
+ 65,00 €
pro Objekt / pro Aufenthalt
Ortstaxe
pro Person / pro Nacht
Hauptsaison W
29.01.2022 - 04.03.2022
double room (Double Room)
pro Person / pro Nacht
| Frühstück
1 Person с 111,00 €
2 Personen с 95,00 €

Ortstaxe
pro Person / pro Nacht
App. 2-4 Marmot (Apartment)
pro Einheit / pro Nacht
| Ohne Verpflegung
+ 55,00 €
pro Objekt / pro Aufenthalt
Ortstaxe
pro Person / pro Nacht
App. 4-6 Capricorn (Apartment)
pro Einheit / pro Nacht
| Ohne Verpflegung
+ 65,00 €
pro Objekt / pro Aufenthalt
Ortstaxe
pro Person / pro Nacht
Zwischensaison W
05.03.2022 - 11.03.2022
double room (Double Room)
pro Person / pro Nacht
| Frühstück
1 Person с 79,00 €
2 Personen с 95,00 €

Ortstaxe
pro Person / pro Nacht
App. 2-4 Marmot (Apartment)
pro Einheit / pro Nacht
| Ohne Verpflegung
+ 55,00 €
pro Objekt / pro Aufenthalt
Ortstaxe
pro Person / pro Nacht
App. 4-6 Capricorn (Apartment)
pro Einheit / pro Nacht
| Ohne Verpflegung
+ 65,00 €
pro Objekt / pro Aufenthalt
Ortstaxe
pro Person / pro Nacht
Preis auf Anfrage außerhalb der Saisonzeiten
Виды платежа
Barzahlung
Visa, Master, EC-Karte
Master
Maestro
Отель / Апартаменты

48 К-во кроватей, 6 Номер, 14 Апартаменты

Andreas Gann
Номер/Апартаменты
Виды платежа

Barzahlung Visa, Master, EC-Karte Master Maestro
Webcams